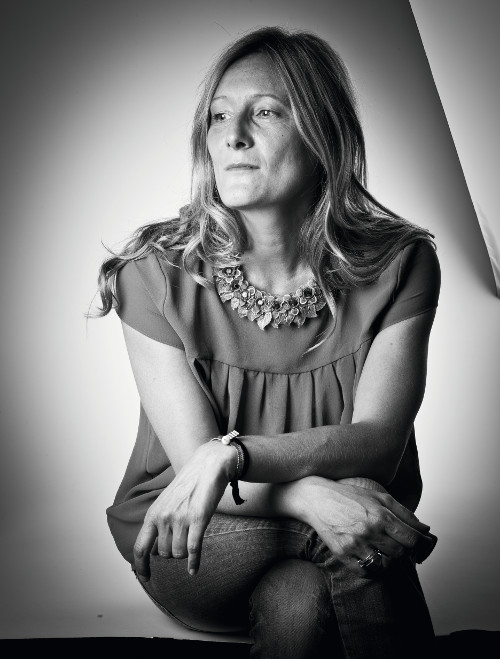 Federica Salvatori Franchi is inspired by the past,
the future, to timeless aesthetics, sometimes nostalgic, 
creating new lines of limited edition jewelry in a modern key. 
She is a creative on the constant search of beauty, 
but not of an absolute perfection,
as it believes in the comunication of some small details left "unfinished",
which suggests the idea and the process of assembly. 
She operates on the object, the result is a unique, precious jewel,
or a limited number of pieces, in an eclectic style and refined taste. 
Every single piece of Federica Salvatori Franchi's jewelry is carefully handcrafted, 
using only the best materials,
brass* filigree from Tuscany, fresh water pearls, Crystal Swarovsky, 
semiprecious stones like acquamarine, jade, tourmaline. 
* Metallic materials (nickel free) used were purchased from Suppliers in Italy
with certification that do not contain substances
on the candidate list of Regulation (EC) n.1907/2066 called REACH,
and comply with the restrictions of that Regulation.